Okay, so last year's resolutions of hitting he gym more often and clocking out of the office at 6pm everyday may still be a work-in-progress, but for 2018, perhaps it's time to give our relationships some goals to fulfill as well.
Whether you're single or in a relationship, setting some resolutions can help you stay on the right path and remind you of what you're looking for. Here are some achievable ones that you can start off with!
IF YOU'RE IN A RELATIONSHIP
1. Look away from your phone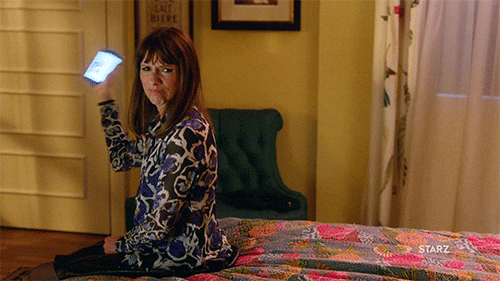 You know you do it. Automatically and almost non-controllably reaching for your phone like Gollum reaches for the Ring at any idle moment, even when your partner's with you. Next time you feel that urge while waiting in line for movie tickets or for your food to arrive, why not play a game instead? Before mobile phones, there was tic-tac-toe, hangman, I Spy or simply people-watching!
2. Compliment in a different way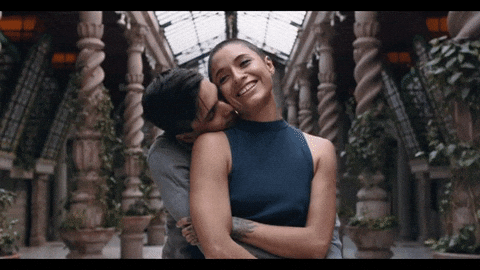 It's always good to compliment and appreciate your partner, but instead of focusing on the end result (e.g. "The cake you made was delicious"), try praising the effort put into it (e.g. "You must be really tired after putting so much time and thought into this delicious cake"). It's also good to compliment personal interests and personalities (e.g. "I love how passionate you are about historical facts") to show that you notice and appreciate your partner's individuality.
3. Have communicative arguments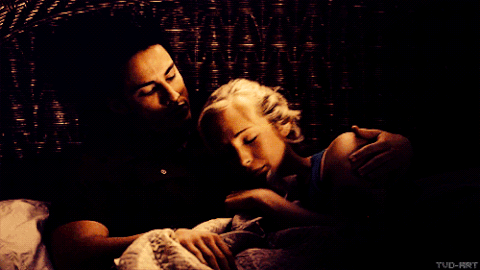 It's inevitable that couples will argue. It's a natural part and progress of any relationship, but what can be avoided is thoughtless shouting and finger-pointing. Instead of focusing on what the other person did or didn't do, go deeper and offer your thoughts and solutions on the matter. Turn arguments into opportunities to communicate our needs and understand those of our partner's, and the relationship will benefit from each one.
4. Up your dating game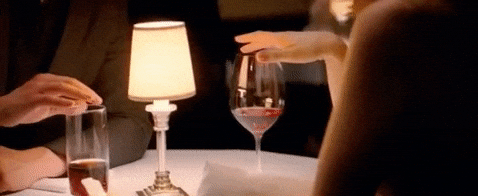 Hanging out at shopping malls and watching movies all the time can get pretty monotonous. Scour the internet for new ideas, or look up deal sites for things to try. Think Skytrex Adventure, Dinner in the Sky, stand-up comedies or any of these free romantic date ideas! The goal is to share experiences together to build memories and a stronger bond.
5. Get fit – financially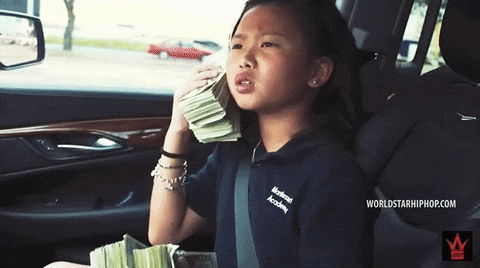 Whether it's to plan for a holiday or a house, to banish credit card debts or to meet a savings goal, setting financial goals as a couple can be liberating. You can share any financial issues you've been dealing with or are stressed about, and take charge of your money together. It can be a relief for both parties as you plan for the future.