Your 20's is the time to experiment and discover what you like and don't like, what works for you and what doesn't. This includes the partner you eventually want to settle down with! While some girls end up marrying the first boy they kissed, not all of us have that fairy tale ending – we get to taste what else is available in the market (wink!).
Consider this your relationship bucket list, and feel free to add on!
The Hipster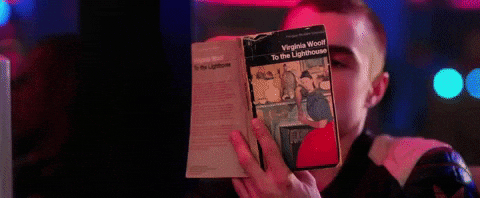 You should definitely try dating a hipster if you aren't one yourself. You'll learn about a whole new world of fashion (especially those revolving around skinny jeans) discover vintage shops around town, listen to bands you never knew existed and chill at eateries you've always walked past because you didn't know they served food. This cultural exposure will open your eyes and soul, just like how travelling does – except that you can have it right in your own home.