You may not be quick to assume it's the little splurges on the day-to-day basis that takes a toll on the lack of money that's left at the end of each month,  but in reality it could just be minor lifestyle habits costing you the most above all else.
A moment of reflection could be keeping you from saving hundreds or maybe thousands of Ringgit, that could easily be well-spent on a vacation or even to pay off a loan that's been tugging on your skirt.
Start small. Think about how much you tend to spend for lunch everyday, how quick you are to jump snatch an item off the rack when it's on sale or whether it's necessary to take three coffee runs in a day. Or perhaps one of the following to get you started:
1. The Difference Between Saving A Ringgit And Saving A Percentage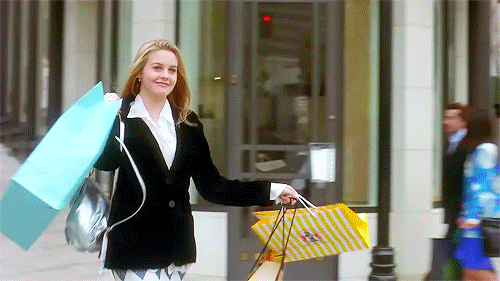 It is definitely not the same thing and you should not be tricked! Saving 10% from a product that's priced at RM100 is not the same as saving 10% off a product that costs RM1,000. Do a little math in your head when you pick up a product at a bargain, you might as well buy the item at full price if the discount's not worth it. Save it for a clearance sale.