Dating in the 21st century has not gotten easier. Sure, you can meet people online but if you're not doing it right, you'll end up bitter, frustrated and emotionally drained. Avoid falling into these online dating pitfalls and you'll have a much better experience.
Going on that Tinder date with that guy you kind of feel 'Meh' about.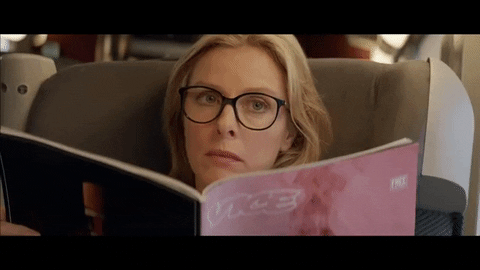 If you feel 'Meh' about him via text, imagine how you'd feel about him in real life.
Chatting up way too many people at once.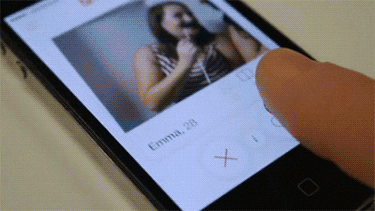 If you've gotten to a point where you can't match the name to the face without checking their profile picture, then there are too many.
tYPing lyk dis cuz its kewl lulz.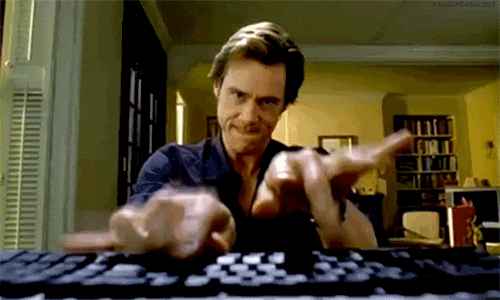 The general male (and female) consensus is, "Does she not speak English or is she 12?"
Giving away too much in your profile.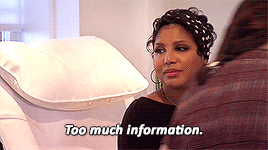 If they know where you work, where you live and where you do your laundry, then you're setting yourself up for real life stalkers who will set your car on fire if you don't reply. #truestory
Commenting on all his instapics.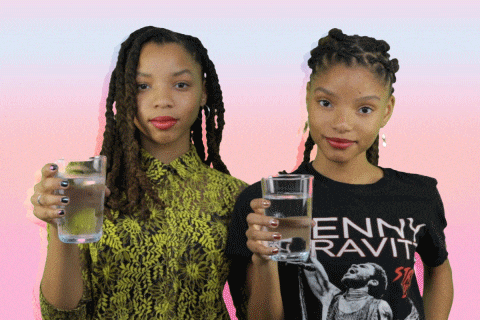 Yes, that #TBT was adorkable. And yes, he's looking good in his #selfie. But girl, you need to #CTFD.
Sign off your emails XOXO after a week. You're not Gossip Girl. Stop.
Using vague adjectives in your profile.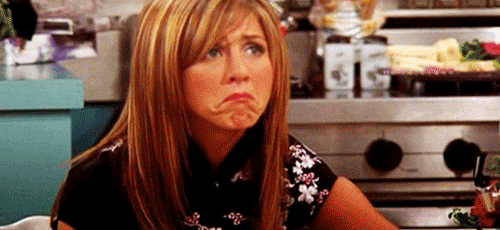 Smart, funny, and romantic seeking adventurous, athletic, and passionate. Yawn, yawn, and yawn. Be witty and be honest. You're not impressing anyone with your generic profile.
Going into the details of your cyber-stalking findings before your first date with him.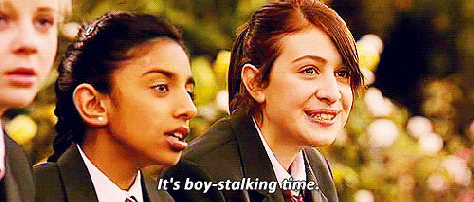 You're gonna creep him out faster than he's going to go offline.
Taking things too personally.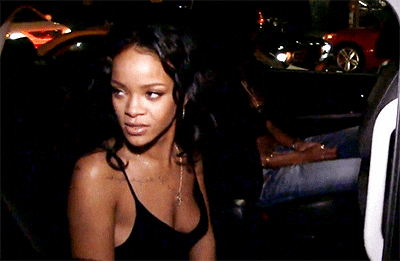 Online dating takes time, patience and a thick skin. Don't turn into one of those guys on byefelipe.
Telling yourself he's not gay.

Come on now, if your gut is telling you he bats for the other team from his pictures and texts alone, he probably bats for the other team.