Do your friends go "ha-ha" whenever you casually mention that you're an introvert? Sometimes even you find that hard to believe because you love parties, meeting new people and yum-cha sessions in the wee hours of the morning. Yet, you love your alone time and aren't always up for replying messages or talking to anyone. Well, you might be an extroverted introvert; a unique breed that blurs the lines between outgoing and homey. Here are some sure-fire signs that you're one.
Small talk can make you uncomfortable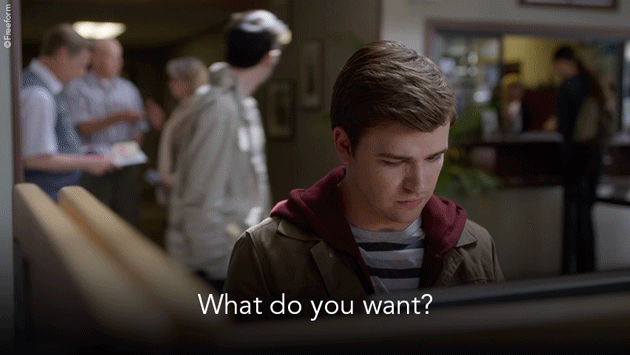 This doesn't mean that you don't like one-on-one conversations. You do, but you prefer to really get to know someone and go in-depth into a topic rather than talk about the weather. In fact, coming up with random small talk topics can really drain you, especially if it's with someone you just met. You'd rather feel emotionally connected to the person you engage with, and love feeling like you've stepped into a chapter of their lives.