Because, hey, your twenties are for learning anyway! But if you've ever wanted to pull an Eat, Pray, Love moment, the time is now. 
Social Media Flirting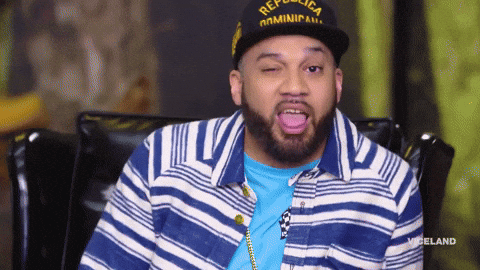 You re-tweeted his tweet, he double tapped your Instagram snap, you liked his Facebook status… you get the gist. Maybe if you were to make an effort to hang out and have actual stimulating conversation, this relationship might actually go somewhere beyond the realms of filters and 140 characters. CALL HIM.