Chances are, you've had a brush with thrush, or suffered the toilet time agony of a UTI — so you're all over what they are and how to avoid them. But even though we're familiar with these usual suspects, there are other conditions that can affect your nether regions. Joy.
Before you go into panic mode and reach for the hand mirror, we consulted medical director Dr Deborah Bateson and officer Dr Julia Menzies of Family Planning NSW (fpnsw.org.au) to let us know what to look out for.
VAGINITIS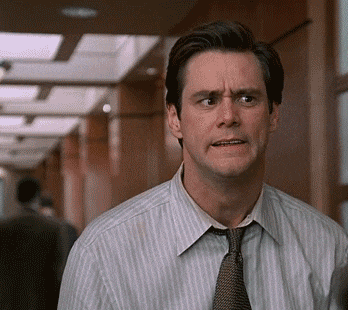 What on earth is it?
Inflammation of the vaginal region, often teamed with a bad infection.
The nasty stuff
Symptoms include itching, redness, swelling, discharge, an odour, and pain while urinating.
Why does it happen?
"Many conditions cause vaginitis, but most are related to a change in the balance of your vaginal flora leading to an overgrowth of yeast or bacteria," the doctors say. In fact, other vaginal offenders can cause vaginitis. "Candidiasis (thrush), bacterial vaginosis and the less common STI trichomoniasis [can lead to vaginitis]."
Can you kick it?
It 's a grey area. As the doctors point out: "treatment depends on the cause".