Many of us make the mistake of waiting till the new year to start a new hobby - calling it a new year's solution.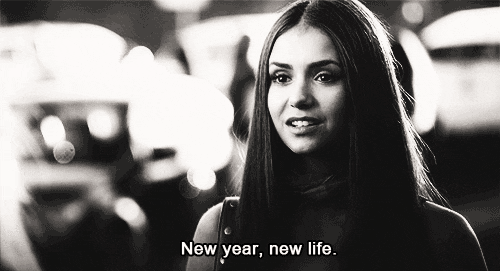 From painting, reading, writing, candling, playing an instrument and sketching. The list is endless. You can make a hobby from just about anything.
Have you ever thought of picking up a hobby? Maybe even starting a new project that you've been eyeing?
Personally I've tried many times to develop a hobby that I can stick. As usual, I've either stopped by the third try or I just got bored, very typical of me.
Then there's the insecurity of me not having a single creative bone in my body, nyeh.
But I've put that aside and I am going to start my own hobby and I hope to get really good at it by the end of this year.
Here are some reasons why you should start one too:
Clear your mind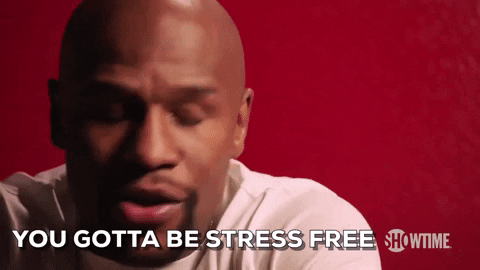 What better way to clear your mind when you're bogged down my work, your family or your S.O. Escaping a couple of hours a day or even for one day a week is recommended to help with your mental health. A hobby helps with clearing your mind and being productive at the same time. Plus, it's a great way to pass time when you're so engrossed in doing something you love.