We've all been there before. You know, getting so turnt up that even a Ferris Wheel would have trouble keeping up with our oscillation, so ready for that date with that total Cole Sprouse look-a-like when we get to the bar and nurse that Gin & Tonic for four hours. Or actually dragging ourselves out of bed on that Sunday morning (our weekends!) and Girls' Brunch Out turns out to be Solo-cado on Toast.
Getting so caught up in the hustle and grind, we allow ourselves to be taken for granted and forget to be the Number One person for ourselves.
So take a step back, roll out that yoga mat (or just curl up in bed, your choice), take 20 minutes for yourself and realise that life is going to be the bumpy ride it is, so you have to accept it. But you can still be happy! This is the pinnacle of sappy, try-hard Instagram captions for your soul, #realtalk
HEARTBREAK IS ACTUALLY WONDERFUL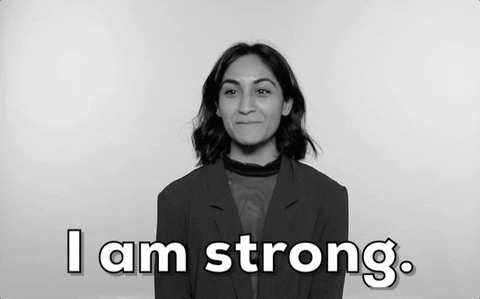 Yes, rejection hurts, but it really is only temporary. Love doesn't exist to make us happy —its purpose is to make us grow. When we love somebody, we give them the power to hurt
us. Loving someone means handing over your heart and saying "do your worst". They might be a douchebag, but your heart isn't. It might seem a little silly and illogical, but it's infallible at one thing: knowing exactly what will make you flourish. Go forth and get your heart broken.