We women have our insecurities especially when it comes to our other halves. Whether we just went into a new relationship or we are in the middle of a serious relationship, the possibility of him cheating on you is still there. But how do we know he's really cheating on you or you're just over thinking things? We have researched and compiled a few signs that he might be two-timing you.
He's always making excuses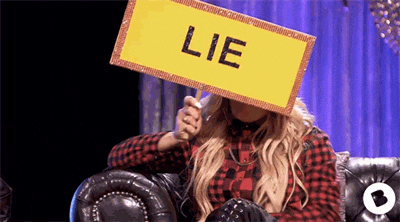 If he constantly has random reasons for why he doesn't want to hang out with you, that's a sign already. You should then ask yourself if there's more to the story.
He's less affectionate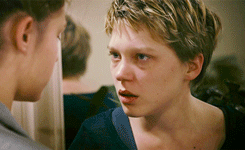 When was the last time you had a hot and heavy make-out session with him? Couples have their ups and down but if you've not been intimate for way too long and he gives negative responses every time you hint for it, maybe its time to bring it up.
He overreacts when you touch his belongings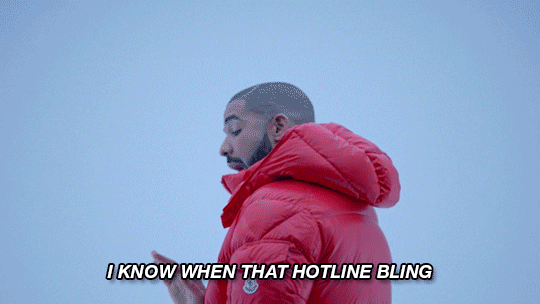 One obvious sign that he has something to hide is if he won't tell you his phone's password, he's fidgety when you are using his phone or he brings up the privacy issue even when you're in a serious relationship.
He avoids plans with your friends and family
Is he always saying "No" to activities that involves your loved ones? That's understandable because he's doing something hurtful to you and the last thing he wants is to be around people who cares about you.
GIF: giphy.com