A woman's intuition will kick in if the date is bombing, says sex therapist Maxine Abbott, but sometimes we just miss the cues or get distracted easily. Whether you're just not sure or if you're reluctant to admit it, Abbott shows us what to look for.
Extended periods of silence.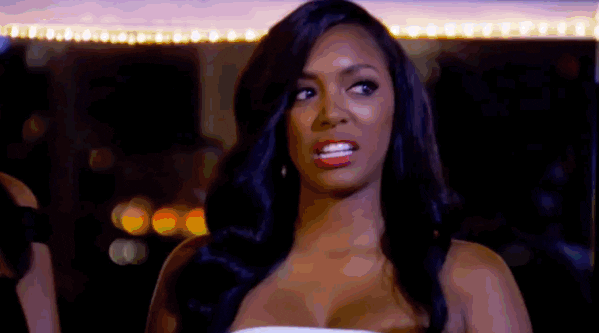 These are great when you've been seeing someone for a while, but when you're in the beginning stages of dating, they're the worst. If you find yourself searching for things to talk about, or even shuffling your cutlery, then your date is bottoming out.
Wanting to check your phone.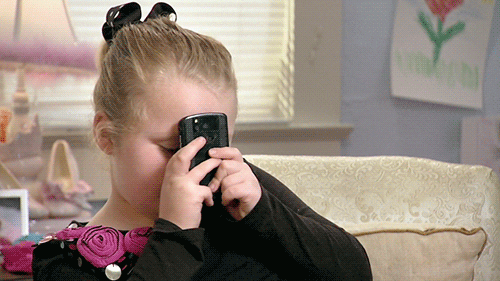 If you're onto something seriously good, wondering what's happening outside the bubble you're in shouldn't cross your mind.
Checking out guys around you.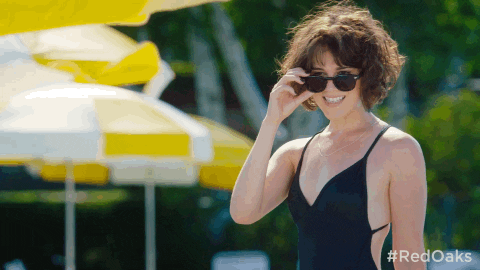 If you find yourself staring at the bar staff and are overly interested in the waiter's jeans, then it's probably best to call it a day. The same goes for your date. If he oggles other girls or looks over your shoulder while you're talking, leave.
The infamous friend-zone.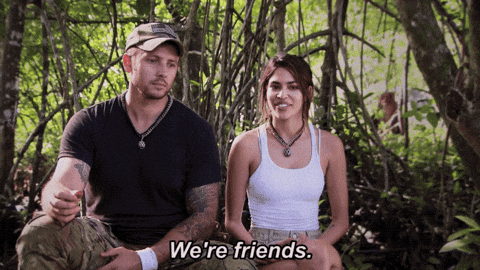 No physical cues are another way to tell if there's no chemistry. A light touch on the arm, leaning in to talk to each other or lingering eye contact are important parts of the second date.
This article first appeared on the JAN 2015 issue of CLEO Australia