At one point in your life, you will definitely come across a group of girlfriends that you hang out with almost every single day. You might meet 'em in high school, college, maybe university or even at the office. The great thing about meeting people at every point in your life is that you will always encounter different characters.
However, you're not always going to meet people that are your kindred spirits. Trust me, I've wanted to slap these girls and – guilty, I've probably been one of these girls before. If you're wondering who exactly am I talking about, then honey, just read on.
Here are the 5 girls you've come across and wanted to slap at one point in your life: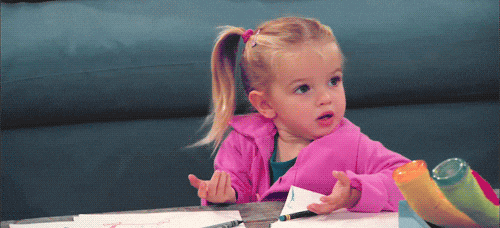 The Chameleon
There is definitely one girl in the group who is a chameleon. She might have a different boyfriend every three months but she goes from rocker chic to prima ballerina in a blink of an eye. Why? Cause Ryan likes girls with an edge, Bill likes girls who are graceful and soft, and James likes girls who can run 10 miles with him every morning. Girl, wake the f up, please! Stop pretending like you understand anything about football when the only thing you remember is how David Beckham's abs looked like in the Calvin Klein campaign.