Yes, we know all good things are worth waiting for but that applies to the next season of Game of Thrones, not spending a gazillion hours doing chores. So we're going to let you in on a few shortcuts so you have more time for other things – like stalking that hottie on Instagram.
1. Beautify yourself in 15 minutes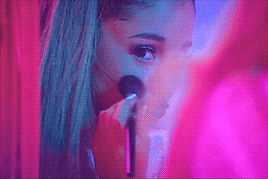 So you've slept in… Darn! Calm down. Shower, but don't wash your hair – that's why dry shampoo was invented. Then, make-up artist Nigel Stanislaus says it comes down to three lifesavers: BB cream, mascara, and lipstick. "Use BB cream to even out skin tone, use mascara on the top and bottom lashes and use a strong lip colour to update your look instantly," he says.