The fashion industry is a community with our own set of rules and regulations. People might not understand the reason behind some of the things we do but hey, at least we're all in this together, right?
Packing light for a trip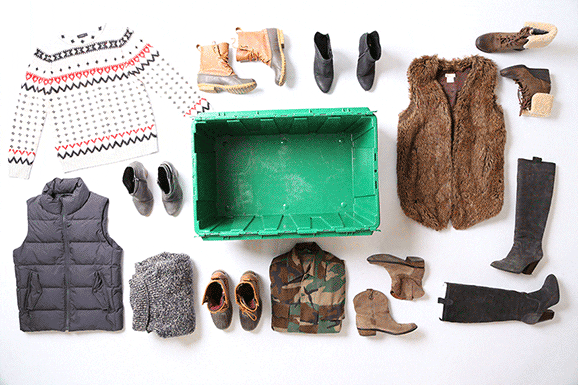 Even if it's just for a 3-day getaway, packing only 2 tops and a pair of jeans is not an option. If it means having to drag our 30-inch luggage all the way to the top floor of the hotel, we're down for it.
Getting your #OOTD pictures taken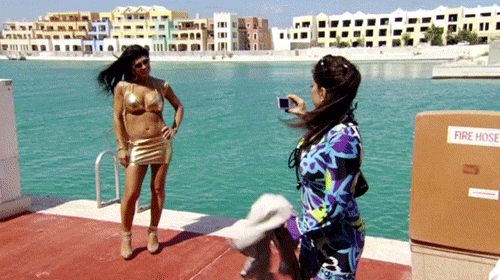 Nothing gets more frustrating than when your non-fashion friend who has pretty much zero knowledge in outfit photography takes just 1 (bad) picture and expects you to be done. Awww, hell no!
When someone doesn't get your RM100 white t-shirt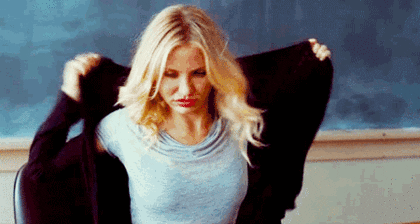 You gave up expecting them to understand the value of your designer plain white t-shirt with impeccable quality and a fit that's out of this world; but it's ok, we get you! *wink*
apparently Fashion design is only part of the fashion industry 

You dread having to explain to non-fashion people, especially your relatives, about what you do for a living because they think working in the fashion industry equals designing clothes.
Your outfit comes as a whole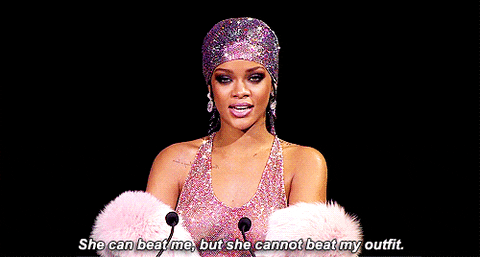 No matter how much you sweat or how uncomfortable it gets, you are not taking off any piece of the outfit because your look wouldn't be complete without one or another.