So it's the coming of a new year and you've been doing some evaluating. Maybe you've had it rough this year, but don't worry, these hurdles can only make you stronger and happier. No, really.
Missing out on a promotion.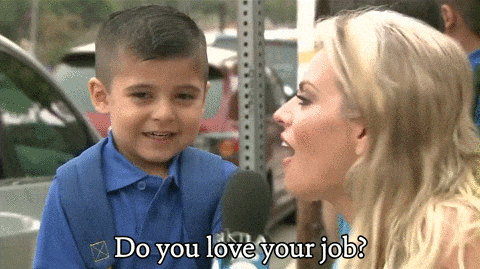 It WILL hurt and it will be frustrating. The thought that maybe you're not as special as you thought can be frightening. But instead of talking yourself down, use this as an opportunity to send your career soaring in the future. Understand your shortcomings and improve on them, work so hard that they won't have a reason to deny you a promotion the next time it comes around.
Falling out with a friend.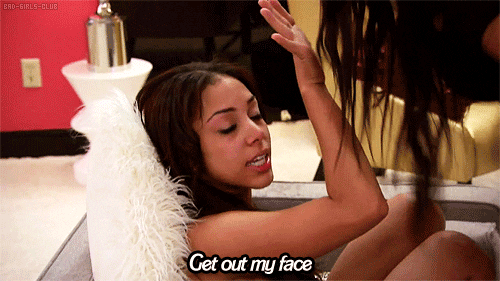 Fights and fallouts don't just happen, it's normally something that's been brewing under the surface for a while. Arguments can be a good opportunity to get out unresolved feelings or resentment. And if it's really beyond repair, at least you'll be able to relieve the tension and move on to a happier you.
Overspending and ending up too broke.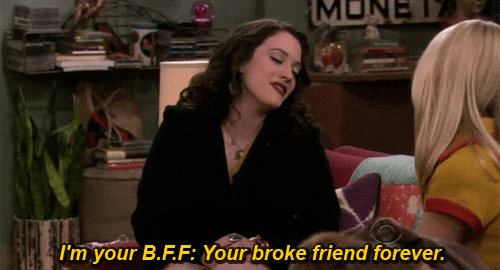 It could be credit card debt from all that online shopping or just be too many Starbucks coffees at the beginning of the month. At any rate, by the time mid-month rolls around, you're packing sandwiches from home because you're too broke to eat out. It's a painful lesson every girl learns, but once you realise there is a problem and make it past the hurdle that is your debt, you'll be wiser and that much more financially savvy.
Feeling overwhelmed at work.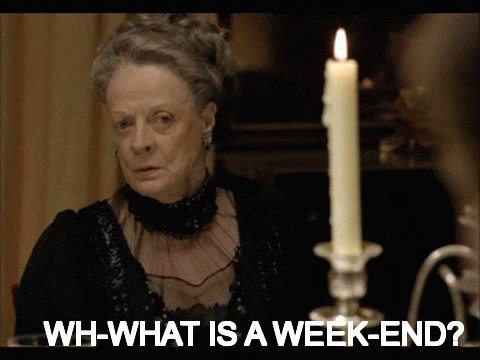 Things won't get better when no one knows you're drowning. If you've reached your breaking point at work, you'll realize that you have to get the difficult awkward conversation with your manager out of the way. Don't go in with an I-can't attitude, but instead list the things that you can do and then the things you are having trouble with. Burning out is a common problem, and bosses know that, so make sure you set limits and always take your annual leave.
Being dumped.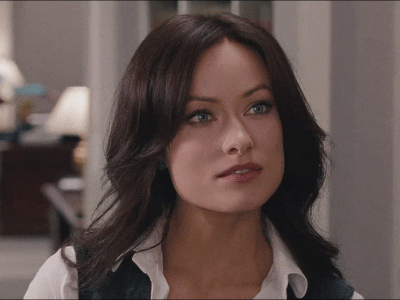 There's no lessening of the initial break up blow. It will crush you but it will also make you realize that you need to move forward once the news has really sunk in. Focus on moving forward, and like all girls would do after a break up, take some time for yourself. Don't move towards a new partner straight away, instead do a hobby you've always wanted to. Talk to new people. Have new experiences. Nothing is more confidence boosting that acting strongly, solo.