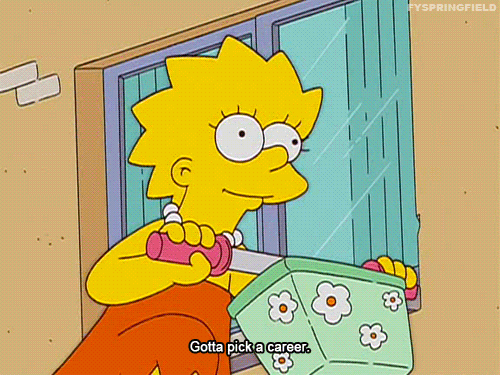 Sorting your life out by a certain age and gaining professional success can be achieved so long you're passionate about what you're doing. Find the right career path for yourself by asking the right questions, which include…
Am I passionate about this?
You don't have to be insanely in love with your career, but you can't hate it either. Pick something that you can see yourself enjoying long-term.
Is this choice to please someone else?
Your parents and friends may have your best interest at heart, but it's hard to stay happy when you're doing a job only to make someone else happy.
What's my style?
Would you fare better in a structured workplace or somewhere that's more laid-back? Be honest about your strengths and weaknesses, and choose a path that complements your work style.
Will I make the money I want or need?
Recognise your expectations and see if your career field meets it. Don't expect to make RM100,000 off your first job but don't get stuck making RM40,000 after five years either.
Can I be successful?
Pick a career that will help you achieve your personal goals and is in line with your terms of success. Plus, doing something that plays up your natural skills and talents fares better for you.