Demi Lavato, Emma Stone, Jared Padalecki, Kerry Washington, Cara Delevingne and Dwayne Johnson. What do these names have in common? Besides appearing on the big screen every so often, these big names have had their fair share of mental health issues and spoken up about it.
10.10.17 is World Mental Health Day and because of this, I think that we should be more aware of the people around us. It could be the girl from the back of your classroom, the colleague that sits two tables away or even a family member that has a string of excuses every time there's a family gathering.
But there is a difference when someone wants to be alone and when someone is suffering and needs help. According to Dr. Ranna Parekh, a medical director of the Adolescent Dual Diagnosis Residential Treatment Program at McLean Hospital, assistant in psychiatry at Massachusetts General Hospital, and a clinical instructor at Harvard Medical School; learning about developing symptoms, or early warning signs, and taking action can help. Early intervention can help reduce the severity of an illness. It may even be possible to delay or prevent a major mental illness altogether.
So here are 6 signs that you can look out for:
Rapid Weight Gain/Loss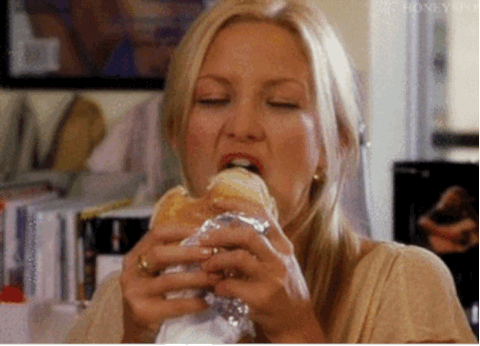 Going up to someone and asking them why they've suddenly gained a lot of weight can be tricky. I mean, you don't want to insult them but you're also concerned for them. Try the friendly approach. Jokingly ask them if they've discovered a new cookbook or an affordable new restaurant that has amazing food and build up from there. If it's someone you're close to, then go ahead and be frank. I mean, if you're as close as you say you are then being straightforward shouldn't be an issue, right? Even if someone has rapidly lost weight and you know they've not been active at the gym, ask them what's their secret to break the ice.