How will your body be in the future? You're in your 20s but guess what, you haven't peaked just yet. Yay!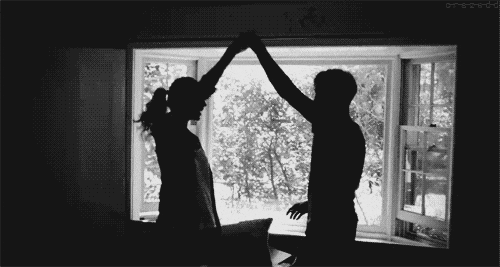 26 – when you should look for The One
We are a little sceptical about this one, but according to the book Algorithms to Live By: The Computer Science of Human Decisions, the optimal age to start looking for a partner is 26. You would have met enough people who are marriage material, and the good options (i.e., Eligible Bachelors) starts to run out after that age. Ahhh!