At the age of 22, I finally got my driver's license done!
You might be wondering, "Girl, what the heck took you so long?". Trust me, you're not the first to wonder and ask me that. It seems like a norm; turn 17 and get your driver's license done. It's super practical and you don't have to hassle your parents to send you to places.
But honestly, it just didn't appeal to me at all and I don't know why. Despite my parents and friends' constant pestering, I just shrugged it off with "Yeah, yeah, I'll get it done soon."
In 2013, I came sooo close to getting my driver's license. Made it through to test day as well… Till I fumbled and failed on the road. I took that as a sign that I shouldn't be getting my P just yet. Yeah, I should've probably just re-took the road test (which I kinda regret not doing at that time) and I would be driving around town since then.
My nerves got the better of me and I didn't do it. Fast forward 2 years and I realised that everything I had done had basically gone to waste. Your L license only lasts for about 2 years, from the day that you take your Undang and mine expired – greaaat!
So, silly me had to redo the entire process and this time the funds were coming out of my own pocket. For this second round, I made sure to work at it till I passed.
After taking the test twice, here are a few struggles that I learned people go through:
Auto VS Manual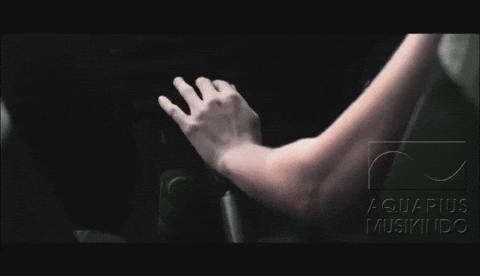 See, this was quite a debate for me as well. I wanted to take the automatic class because I don't plan on driving a manual car everyday. But my father pressured me into doing the manual version as he said and I quote, "What if you need to drive a manual car one day? For emergency purposes. It's better to be able to drive both instead of just one". Hate to admit it but my old man does make a good point.
Guys get pressured into taking the manual classes as it looks 'cool' and apparently if a guy doesn't know how to drive a car with a stick shift, then he is ultimately deemed as a "cat". Which is absolutely ridiculous. Thanks, society!
Driving a manual car wasn't as difficult as I thought but it was tricky at the beginning while learning how to balance the clutch. There were times that my foot cramped so bad.