Thank the kitchen gods, because baking soda doesn't just do wonders for your food, but also helps you look your best from head to toe, literally! Check out theses beauty hacks achieved with the practical powder.
All-natural exfoliant.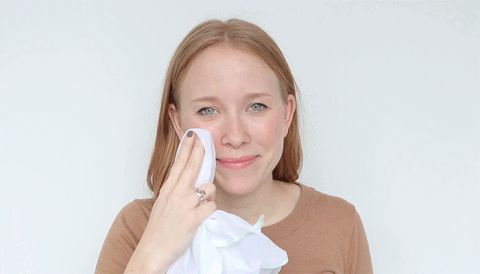 No need to spend hundreds on a small jar of body scrub, just mix a little baking soda with water and scrub – instant dead skin remover. Best of all its all-natural, chemical-free and costs a fraction of the store-bought thing. You can even alternate between using baking soda and coffee grounds to invigorate and boost collagen production in your skin after removing all that dead skin cells!