It's time to spill the beauty tea on... Tea! This time, this superfood is making its way into our topshelves, and we're all for it. Sure, there are plenty of brands that use tea in some of their products, but what about a label that bases its entire philosophy on tea?
Enter Teaology, a beauty brand founded in Italy by Cecilia Garofano which carries a complete range of skincare from cleansers to eye creams and satisfies a variety of skin needs -- and everything is made entirely incorporating the benefits of tea. Think beyond your face; not just limited to skincare, they make goodies for your body and also have fragrances too!
Now imagine how a warm cup of tea makes you feel. Ever wondered how you could bottle that feeling? Teaology's products are just as feel-good, with its qualitea ingredients, no-nasties policy, and scents that'll take you to level zen... Click through to find out what makes Teaology stand out... And what you need to drink in!
the super-ingredients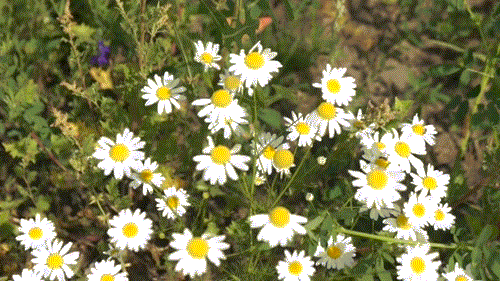 Teaology uses green, white, black, blue (oolong), and matcha tea in its products with each tea acting as a potent antioxidant. Along with teas, Teaology also uses good-for-you ingredients such as chamomile, ginger, ginseng, rosehip and hyaluronic acid to impart all the nourishment your skin needs. What's not in the products are also as important: you won't find any phthalates, synthetic colours, sulphates, parabens, paraffin, mineral oils or formaldehyde donors here.