Forget everything you know about make-up primers, which were often in silicone-based, liquid formulas. When it comes to primers, it's important to select one that not only suits your skin type, but also works beautifully with your foundation. It's key for primers to be a real team player, as a terrible one can bring down your entire full-face game. If a primer pills, alters the colour and finish of your foundation for worse, then it's not for you!
A real MVP primer protects the complexion, creates a gorgeous base for your make-up and prolongs the staying power. For all this, we're big fans of the new Cyber Colors Anti-Shine Prime Powder and Anti-Shine Prime Pact.
It's prime time with these powders!
Primers hardly stray from traditional liquid versions, but Cyber Colors pushed the envelope with their two new releases. Keep reading to find out why we now can't start our make-up without reaching for these first!
Hello, Filtered Skin!
The mark of a fab primer? It gives a 'filtered-skin' effect even before foundation! Cyber Color Anti-Shine Prime Pact and Prime Powder blurs fine lines and provides a veil over pores so skin appears smoother. If you're happy to go barefaced, adding this after sunscreen or moisturiser will give a little bit more ommph to your complexion!
it's light As Air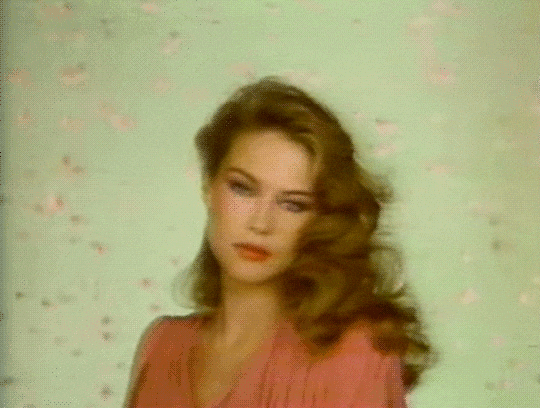 The last thing you need in this weather is layering one heavy product after another. Keep all your layers lightweight, and you'll get a gorgeous, fresh finish. A breathable formula will also prevent those pores from clogging. Both these primers sit comfortably on the skin and provides  a lasting base for foundation. No caking here!
Ingredients First!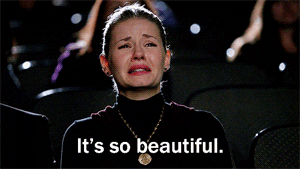 What's better than a primer that makes your foundation look bomb? A primer that also loves your skin! Cyber Colors Anti-Shine Prime Pact is formulated with Centella Asiatica extract; a powerhouse ingredient to calm redness and irritation, and squalane oil to hydrate and heal the skin. Good skin = better make-up!
Invisibility Powers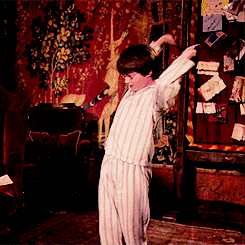 Both primers go on with a nude, velvety finish to fit your skin tone without leaving it looking ashy. The Prime Powder is made up of transparent pigments to ensure your foundation stays true to colour.
More Is More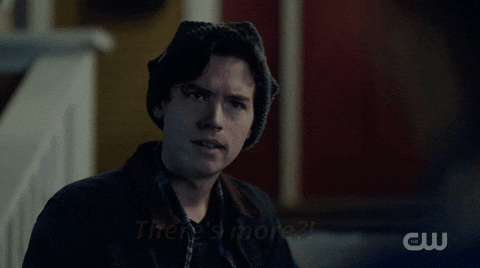 We live in an age where lipstick can work as blush and highlighters can double as eyeshadow, so why not a multi-use primer? Cyber Colors Prime Pact can also be used on eyes to keep eyeshadow from creasing while the Cyber Colors Anti-Shine Prime Powder also works as a great dry shampoo alternative or on your body, if you're experimenting with body make-up!
Cyber Colors Anti-Shine Prime Pact, RM89.90; Cyber Colors Anti-Shine Prime Powder, RM76.90. Available at selected Sasa stores nationwide.