Hey, look at you. You've gotten your first credit card (after that long spiel from the bank and those multiple phone calls... Err, do you know what you really signed up for?) and you're probably feeling a little bewildered. You've gone from slogging it out at Uni, your first job, and now you're finally making your way to some sort of financial independence. It's these little victories that make up the rite of passage to adulthood; this is what they call "adulting", we suppose, but it's also the watershed period: Of you finally being able to take on some financial responsibilities. Yay!
Having a credit card definitely has its benefits (Swipe. Wave. Sign. All the above = yay, new stuff!) but it also means a boatload of responsibility. And the last thing you want to do is get yourself right into debt before the year end (interest can snowball and you can rack up a The Credit Card Bill That Will Never Be Paid Off), which lands you right back at square one.
Thankfully, here are some really honest and really helpful tips that BBazaar Malaysia has provided. FYI -- you can hit up BBazaar to get more information on financial products like loans, insurance, credit cards, mutual funds and more because they're completely neutral (AKA not led by a bank or any other financial institution) and completely accessible. For now, scroll down to take a look, digest, and see whether you really need to hit "Add To Cart" on those really cute pair of shoes. And, err, the last tip is the most important. You'll see what we mean.
Credit Card tip #2: k, but use your card to its full potential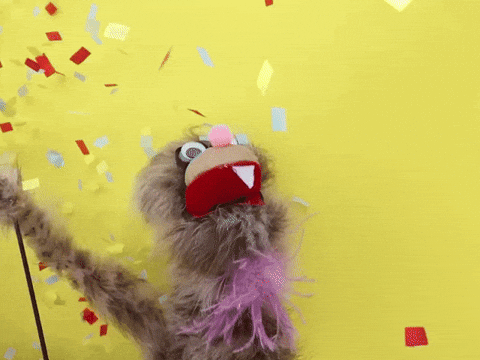 Don't view your credit card as access to endless possibilities, but you also can't use it at face value. Sure, a lot of these banks can draw you in with all sorts of fancy promos, but study the fine print and know what you can
If you want, go to your bank and talk to an adviser directly to know what benefits you can reap from using your credit card.
BBazaar says: "Know the features and benefits of your credit card like the back of your hand. If you're using a cashback credit card, always know what are the categories that earn you the most cashback, what are the minimum spends, and if there are any cashback caps. Once you know this, you can maximise your rewards and get the best card for your lifestyle and expenses."
This means, if you get air mile points with purchases on your card, then you can spend (within your means) with this in mind. Make sure you know whether points expire or what the conversion rates are. They can change when the banks change their policies and promotions.