Collectively, #TeamCLEO has been through more than their fair share of failed long-term relationships, marriages, dalliances, acquaintances… You name it. Yet before your fingers reach for Tinder, we do have some well-intentioned advice to either ease you through a rough patch, help you through a break-up, or just be an important reminder if you're already happy and loved-up. And so, here are our lessons in love.
RELATED: CLEO's Glossary of Dating Terms for 2018
lesson #1: Let go of the little things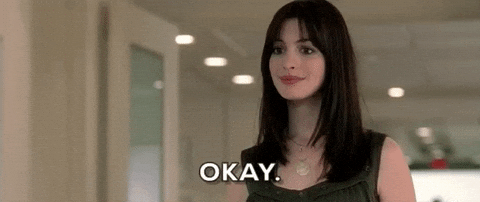 Even though it gets annoying when your boyfriend of seven years still can't seem to put down the toilet seat after using, PERSEVERE! Why? Because while you are hung up over this one tiny little habit, there are probably things that you do that might not tickle his fancy too, I.E: your disgusting hair balls that are clogging the shower and the hairbrushes and yet he puts up with your hair fall rate and still loves you for who you are.
Ultimately it's the big picture stuff that matters. He's a  gentleman when you go out, he takes the high road when you guys are fighting over something stupid like who didn't say goodnight first, and he puts up with your hangriest moments, kisses you on the forehead and says you're beautiful.
Don't sweat the small stuff, literally. Nobody's perfect, and what you need is a partner who's loyal, attentive to your needs and is willing to share their better parts of their life with you.