Ah, the day of love. Regardless if you're celebrating it, Valentine's Day always makes us feel some type of way. One thing we all can agree on is the fact that music always makes everything better– doesn't matter if you're happy, sad or a little bored, music always adds to the fun.
So if you're in love, heartbroken or somewhere in between, we've made some playlists for every mood you're feeling. After all, it is just another day. Stupid cupid.
A little (a lot) in love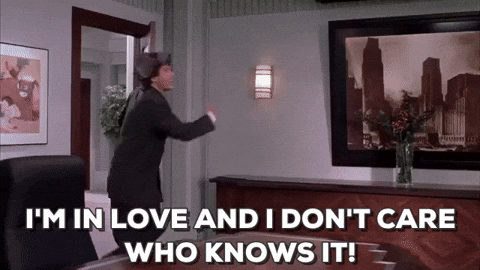 If you're one of the lucky ones, here's a playlist you can blast in the car on the way to that romantic dinner for two.