You know when they say – if you don't have any toxic friends, you're the toxic friend. See if you identify with any of these signs and if you do, here's some tough love for you – check it before you wreck it.
You're overprotective.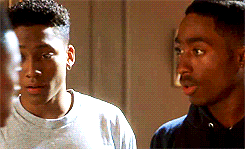 No one is good enough for your friend, not any one of the guys she's into is good enough nor is any of her other girl friends. You're overprotective and won't hear anything of it when they try to induct someone new into their life. Sure you're allowed to have legitimate concerns, but maybe you should tone it down and let your friend live her own life, okay?
Getting wasted together is the best time you have together.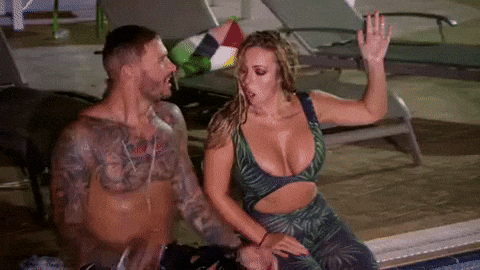 Everyone loves a good drink or two to let off some steam with friends. But if you're only having fun when you're thrashed, well, maybe you're having a little too much fun. If you can't remember the last time to you had a blast with your besties without drinks involved, try planning other fun activities every now and again. Your friendship can only grow stronger without the alcohol induced haze.
It's all about you.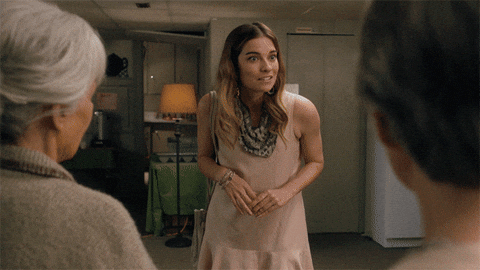 You don't really know what's going on in their lives, because they're mostly just there for your issues and rant fests. Sure you're the leading lady of your life, but your friends should have some screen time too, so slow down and take some time to listen to what your friends are saying.
There's finesse in your emotional blackmail.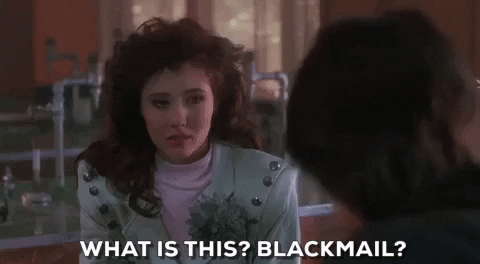 Nobody likes being on the receiving end of a hefty guilt-trip, but you do it so tactfully that your friends always fold to your whims and it even seems like it was their idea. Well honey, it's called manipulation. Learn to let go once in a while instead of making people feel obligated – it's a friendship, and it should be a two-way sailing ship.
You're not happy for them.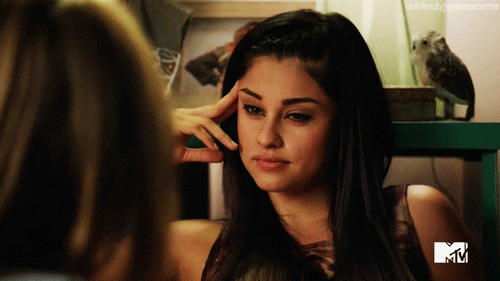 Being competitive can be the cause of many unhappy friendships. If you're comparing yourself to them, even mentally, it means you're not genuinely happy for their successes or achievements. You should have their best interests at heart, whether or not it's in your best interest. So stop pretending to be happy for them and just be happy for them. Like a real friend.
Needy needy. Companionship is great, but friends do not solely exist to make sure you're okay at all times. They have their lives to go about too, and it can be taxing to be constantly badgered by someone who might just get mad if you don't respond quickly enough. If you find yourself constantly texting your friends and live updating them like a twitter feed, then maybe it's time to set healthier boundaries.