Being happy at work is directly related to how much you like your job. But even if you feel kind of 'meh' about your job, there are ways to elevate your office mood. Whether it's sprinkling in small pleasures or keeping your body comfortable – a little can mean a lot. Here are some ways to give your work mood a boost!
Take care of difficult calls or emails as quickly as possible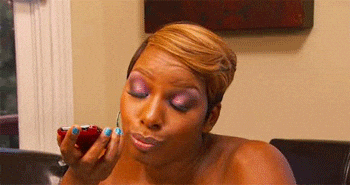 Procrastinating just makes it harder; getting them done gives a big boost of relieved energy.