We've all heard of the friend zone; you know that place on the internet where the men who can't get laid whine about not getting laid? They call it cruel and unfair, but the problem lies in the fact that women are perfectly comfortable being in the male equivalent of the friend zone. If you identify with any of these signs, welcome to the bro zone, ladies…
He tells you everything on his mind.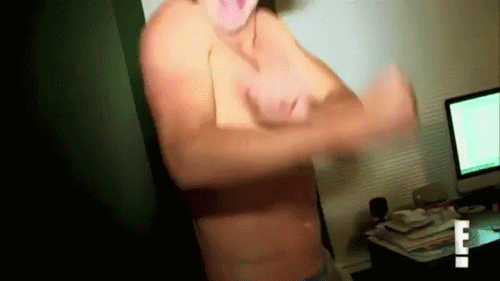 And it ain't going to be pretty. He tells you the graphic details of his kills on Counter-Strike, that dump he took at the office, the ugly nipple ring he once saw – literally every dumb thing that flits through his mind, he will say. Mostly because bros tell each other things like that. There's no need to impress so the brain-mouth filter literally disappears, even if you antagonistically tell him you don't care, he'll prattle on anyway.