Between balancing a work life, personal life and everything in between, it's hard for your eyes to maintain their luminous glow at all times. But don't burn so bright - you'll burn out. Here's how you can revitalise and re-energise the windows to your soul. 
Heads Up, Chin Up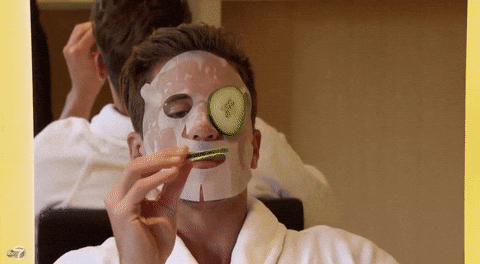 If puffiness is a prevalent morning issue, double up on your pillows to stop blood from building up under your eyes. In the morning, apply some cucumber slices for a few minutes to constrict the blood vessels.
If you're not a fan of placing eatables on your face, then you could work with chilled spoons. Just place them in the fridge before tucking in and press them under your eyes in the morning.