If you don't have a bottle of coconut oil on your home, you need to get one NOW!
Dubbed as the oil of the century, coconut oil has replaced extra virgin olive oil (Sayonara!) and we're not upset about it.
With a lot of benefits and uses to the oil, it's no wonder why everyone is rushing out to get one. From cooking, to cleaning (your makeup off), to losing weight; this oil is pretty powerful.
Here are 7 places you can put your coconut oil:
You can put it in your hair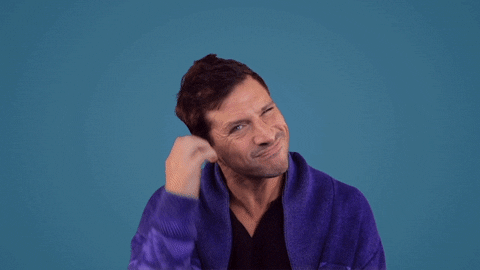 I suffer from extremely dry scalp issues especially when the weather gets to an unbearable point and I've tried a lot of "Anti-Dandruff" shampoos out there.
Lo and behold, I started using coconut oil and gosh I don't know why I didn't start sooner. It does an amazing job moisturising my scalp and because coconut oil is so rich in good fat, it deeply moisturised the roots of my hair.
Apply a decent amount (enough to cover your scalp) and gently massage it in. Bun up your hair and leave it on for about 30 minutes, once again the longer the better. Do this 3-4 times a week but always remember to wash thoroughly or you'll look like you've not washed your hair in days!