After a long day of dealing with clients, bosses, colleagues and even yourself, you are just pooped. You don't have the mood to do anything, forget about some sexy time, you just want to curl up with the biggest glass of wine.
You and bae have been going at it for some time now and things have been good (not mind-blowingly great but just good) but you know there is potential for it to be so amazing that you're going to be thinking and feeling it for the next few days.
The problem? You lack the mood. That's right, one moment your libido is through the roof and the next, you want to be in your sweatpants with a face mask on and Netflix in bed. Bummer. Bae is feeling super needy with all that lack of attention and to be honest, you want to get it on too. So, here are some tricks to get yourself into the mood (you can thank us later):
2 Explore sexual fantasies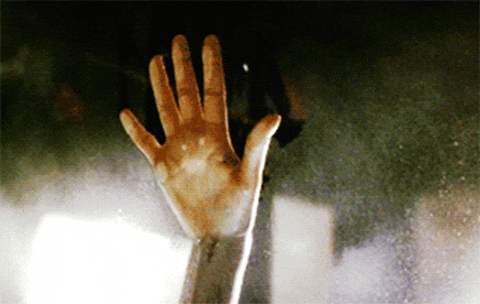 Everyone has some sort of sexual fantasy, from the most simple ones to the kinkiest ones, it's there. Certified sex educator and author, Dr. Logan Levkoff says sharing them with your partner can bring a new dimension to your sex life. Not only does this show how open you are to communicate about your wants and needs but you're living out your sexual fantasy with someone you love.