We all know almost all forms of exercises are beneficial to our body and you don't really need any more reason to hit the gym, but still, here are 8 health benefits you'll get from the most common and popular workout of all time – Running!
Matters of the heart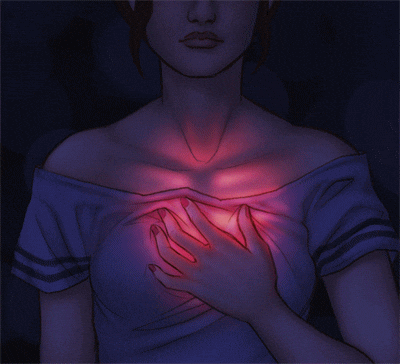 As an intense cardio workout, running strengthens your heart because it works harder to circulate your blood and regulate your breathing.
Fight the stress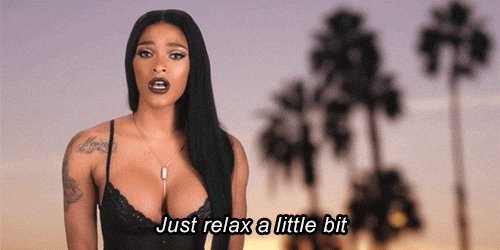 Research has shown that running helps reduce anxiety and boost serotonin levels. Regular runners find the repetitive motion to be meditative and calming.
READ: Restore Your Zen And Positive Energy On The Go!
Beat disease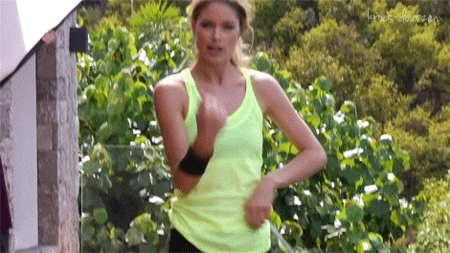 Running and other similarly vigorous activities reduce your risk of contracting serious forms of cancer by 24 per cent.
Live long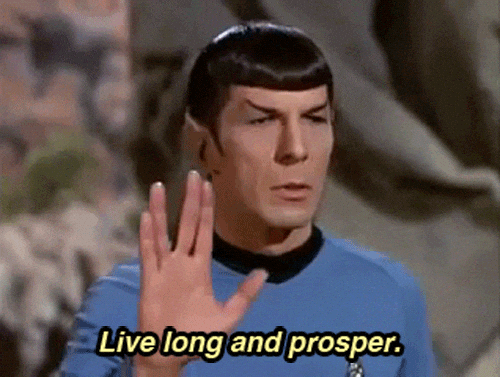 As a runner, you are less prone to sickness and disabilities as you age. Even when you're older, you'll be more active.
Shed the pounds Forget burning calories, running sets them ablaze and burns fat faster than most workouts!
READ: Eat Your Way To A Slimmer Waistline.
Get in the mood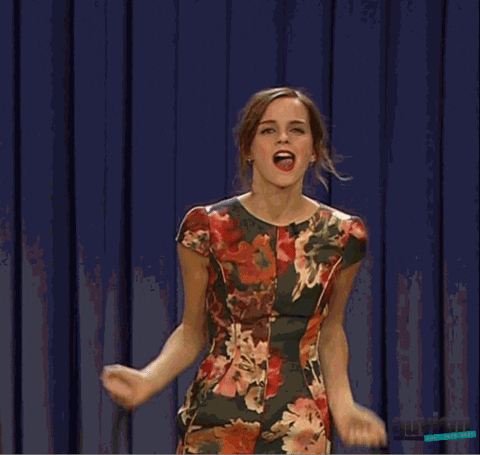 If you're feeling blue, running can help. The activity gives you what is called a "runner's high", thanks to the endorphins that are released while you workout. If there's ever a good addiction, this is it.
Big brain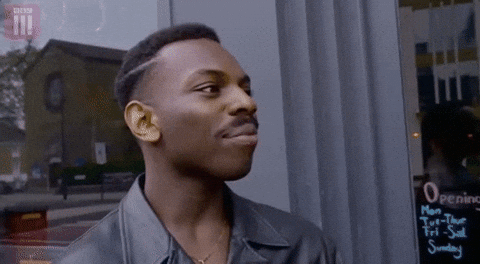 Running increases the blood flow to your brain, which in turns increases the nutrients and oxygen supplies to your noggin. This will make you more productive at work, increase memory strength and recollection abilities. It also helps the formation of new nerve cells and blood vessels – so your brain actually grows as opposed to shrinking like it usually does when you get older!
Sleeping beauty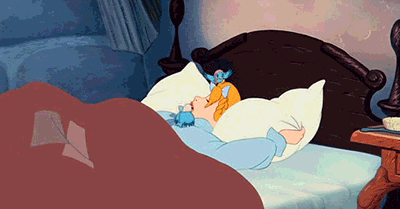 Because it's such a physically exerting activity, you'll fall asleep quicker and more soundly, and wake up less in the middle of the night.
READ: Check Out What Are The Benefits Of A Good Night's Sleep.