Starting your own business is now an option that's so much more achievable than ever before, thanks to the boom and connectivity of the Internet. In fact, costs to start one are almost next to none with the availability of social media marketing and websites with low maintenance fees. However, while it may seem like all you need is an idea that works, there are also a few things to consider before jumping into the bandwagon – especially if you're young and unemployed!
You're going to be a little clueless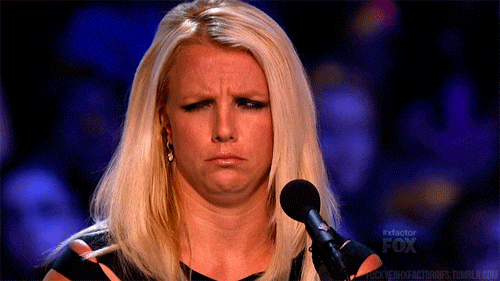 No one can know everything when they first start out, even if you have experience in the area. You might get scared or feel frustrated, especially if you're on your own, but don't let this turn you off! Go out, talk to people, read a lot and learn on the job, and most importantly, finish what you start. You'll need lots of perseverance to launch your venture, so go with it until it dies off, or makes you a ton of money.