Ah, the joys of adulthood.
Deciding to buy a car isn't an overnight decision. Lots of careful and tedious planning has to be done before you green light it. Once you've decided to get that car you've been eyeing, here comes the next step: figuring out car loans.
We've listed the most important things you need to know before settling for a loan.
Am i eligible for a loan?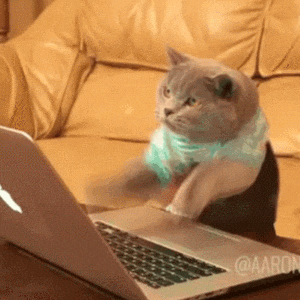 Generally, you can only apply for a car loan if you're 18 years old and above. Banks will check your monthly income to see if you fit the criteria. If the loan's monthly instalments cost more than your salary, the loan will not be approved.
During application, these documents must be provided to prove your qualification and will be submitted along with the application form:
Photocopy of your IC
Copy of a valid driving license
Copy of your latest pay slip (3 months) from an employer or latest bank statement (3 months) from your savings or current account (to show monthly salary credit)
EPF tax return/latest income statement with proof of tax payment
If you are self-employed, you must provide your bank statement for the last 6 months, and you may also need to have a guarantor with a stable income. You will also need to prove that you have a good Central Credit Reference Information (CCRIS) rating, so be sure to pay your credit card bills and other loans on time.
READ: 5 Smart Things To Do If You're Falling Behind On Credit Card Bills