Ah, the joys of adulthood.
Deciding to buy a car isn't an overnight decision. Lots of careful and tedious planning has to be done before you green light it. Once you've decided to get that car you've been eyeing, here comes the next step: figuring out car loans.
We've listed the most important things you need to know before settling for a loan.
what car do you have your eye on?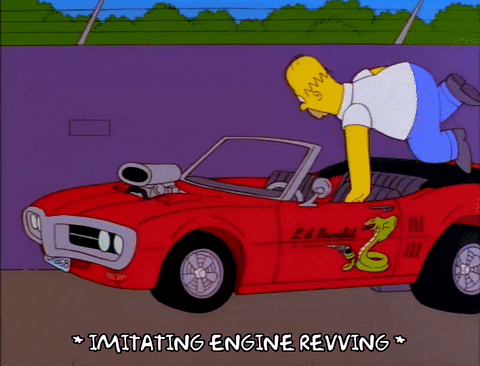 Is it new or used? Local or international car make?
You shouldn't be facing that many problems if you've got your eye on a new car. However, if you're planning on buying a used car, there are things that you need to be aware of.  Most cars usually lose their value after a few years, hence the lower resale value of used cars.
If you plan on buying a secondhand car, expect a higher interest rate on your car loan. Some banks also impose a vehicle age limit (12 years maximum), so if the car is too old, you're better off opting for a new one.
Buying that secondhand classic Merc may sound and look good, but you need to keep in mind that it may give you problems later down the road — on top of the higher interest rate.
You should also note that national cars usually have a higher interest rate compared to international cars. The difference isn't much, but it's all up to personal preference.