You can do it your way and not improve your mood or you could take a chance and try our way and possibly fall in love with it.
We'll let you decide.
IN ONE HOUR…
Focus on breathing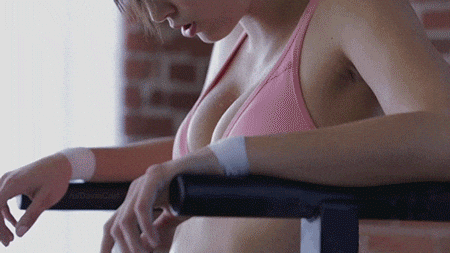 Psychologist and yoga teacher Melissa Podmore (vibrantpsychologyandyoga.com.au) suggests three big breaths through the nose and out through the mouth, followed by 10 big breaths into your belly for an hour to reduce a bad mood. Ahh …
Or: Get scribbling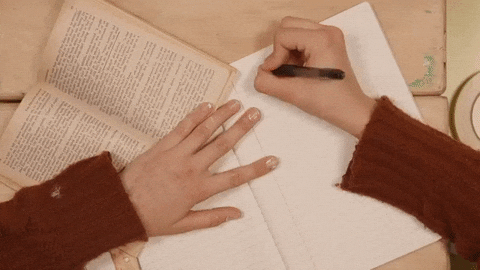 Every morning, grab a notepad and jot down five things you're grateful for. It 's not rocket science — focusing more on what we have and less on what we don't makes us more appreciative and happier, explains Dr Timothy Sharp from The Happiness Institute (thehappinessinstitute.com).
BONUS: Go Brazilian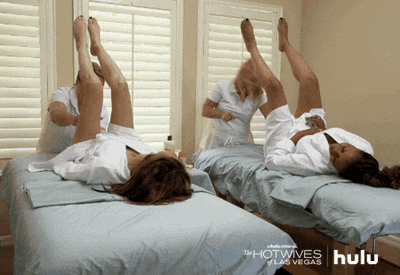 If you thought about calling your wax salon, you're only half correct. Apparently Brazil nuts are fab for stress levels — they give you a hit of selenium, which has been shown to improve your mood.