Some things in life are just better fatter. Along with eyelashes and puppies, your bank account is really at its best when it's got a little bit of extra padding. So, what should you do if you're finding that your up-for-anything friendship circle is sending you broke, one overpriced cocktail at a time? Well, first put down the espresso martini, then listen to finance guru Olivia Maragna. She'll show you how to sidestep expensive friendship traps so you're not left with an empty wallet.
When You're Always Left With The Bill
Now this. We cannot even.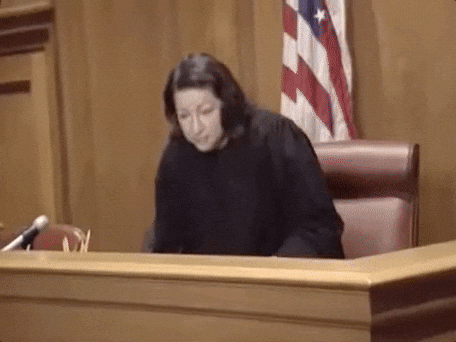 If your pal is nowhere to be seen when it's time for her to buy a round of drinks, or snacks on your food instead of ordering her own meal ("Oh, I ate before I came, hmm, but I'll just have a few of your chips"), you've encountered a particularly stealthy tightarse. Maragna says the best way to deal with this kind of friend is to have an honest conversation. It might be awkward at first, but it will help avoid a bigger dilemma in the future.
What to do: Try something like, "So, I'm happy to buy you a coffee every now and then, but I'd appreciate it if we were able to split the costs as I'm trying to save money." To help further safeguard yourself against this behaviour, never put anything on your debit or credit card. What this does is minimises the risk of the person pulling the ol' "Why don't you put it on your card and I'll pay you back later" excuse favoured by money shirkers everywhere.