Some things in life are just better fatter. Along with eyelashes and puppies, your bank account is really at its best when it's got a little bit of extra padding. So, what should you do if you're finding that your up-for-anything friendship circle is sending you broke, one overpriced cocktail at a time? Well, first put down the espresso martini, then listen to finance guru Olivia Maragna. She'll show you how to sidestep expensive friendship traps so you're not left with an empty wallet.
You Can't Match Their Exy Taste
Sure, there are some times you can splurge.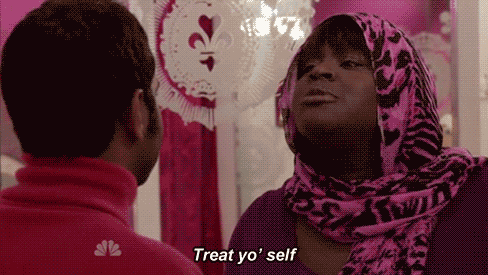 But when one of you is getting by on two-minute noodles and the other drops RM200 for dinner, it's a big problem. We're guessing an instant-noodle degustation isn't an option, so learn to be money-wise when it comes to catch-up locations. "When people earn more they're more frivolous with their money," says Maragna. "Going out for coffee is not going to cost much, but heading out on a Saturday night might end up being much more expensive."
What to do: If you don't need a caffeine fix, you could suggest that you have a movie night at your place, host a dinner party for two or just change the time of your catch-ups from cocktail hour to brekkie time. After all, sipping on a fresh OJ is much cheaper than a night of gin and tonics.