International Sweatpants Day falls on Monday, January 21st and in case you didn't know, it's also a public holiday. YAY for the first long weekend in 2019!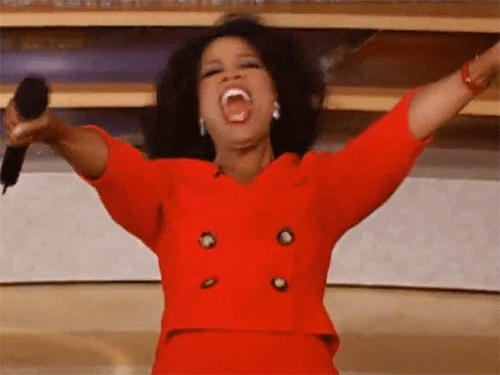 While you're starting to plan on what to do during the 3-day weekend, you won't have to worry on what to wear because it's already been sorted out *wink*
RELATED: 10 Historical Heritage Hotels To Stay In Malaysia
Whether you'll be going on a road trip or staying in and chill like a potato couch (alone or with your BFF), you can never go wrong with wearing a pair of sweatpants! So, whatchu waiting for?
RELATED: 10 Fun & Cheap(ish) Things To Do In Malacca
Seize the chance and dress up to the occasion — we've listed out 8 pants that you get cosy in during the long weekend. Swipe through and start adding them into your cart rn!
if minimalism is your kind of thing