Lipsticks out, liquid matte lipsticks IN.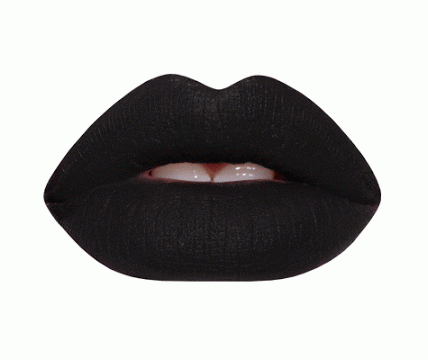 The beauty trend that has stuck with us (or more accurately, me) for awhile now. What can I say? The long lasting, vibrant colours and matte finishing got me. We're all obsessed with the likes of the Kylie Lip Kit, Huda Beauty and ColourPop - but did you know that we've got some homegrown makeup brands that actually may be *gulp* better than the international ones we've come to know?
You would've probably seen these brands floating around your Instagram timeline but I'm here to give you guys the #BeautyBreakdown of these Malaysian-made liquid lipsticks that you HAVE to try: 
Orkid Cosmetics' Matte Suede Liquid Lipstick Collection comes in 10 different shades: Dime, Chicky Baby, Deja Vu, Slay, L.U.V, Lava, Mars, Blush, Vibes and Turnt. Their products are 100% cruelty free, vegan and also Halal! Retailing at RM39, the matte-suede liquid lipsticks follows the six-free formula meaning it contains no parabens, mineral oil, DBP (also known as phthalates), triclosan, sodium lauryl sulfate or gluten.
I tried out the shade Vibes as I love natural colours and this shade has a milk chocolate hue which is perfect for achieving a natural look. Now, the test to see how long it lasts shall begin!
10AM
It's the weekend so a relaxing day is ahead of me! This is my first time trying out Orkid and I not only love the colour but the way it has set on my lips! I've gone a bit heavier with my eye makeup so my lips are left a natural colour thanks to the shade 'Vibes'!
1:30PM
I've come back home from lunch (where I forgot to take a photo of my lips after my meal) before heading out for coffee with a friend. The colour is still there with no sign of leaving!
3PM
I put the liquid lipstick to the coffee test and safe to say, it passed!
6PM
This lipstick has been on all day without a second application and also with no touch up of lip balm. My lips haven't dried out and the colour has stayed!