It's not a one-size-fits-all when it comes to a fitness regime. Here's what you need to know to tailor to your body type.
Hitting the gym and pounding the pavements but still can't get those Bella legs? You might need to tweak what you're doing to your body type. By that, you have to know all about somatotypes (not tomatos — get your mind off lunch!) which was popularised back in the 1940s.
If it has been this long, how come you've never heard of it? Well, according to the theory used in the athletic world, there are three distinct body types — ectomorph, endomorph, and mesomorph, and each of us fall into at least one of these categories. According to the concept, just as different types of plants require different amounts of water and sunlight to thrive, different body types require different forms of conditioning.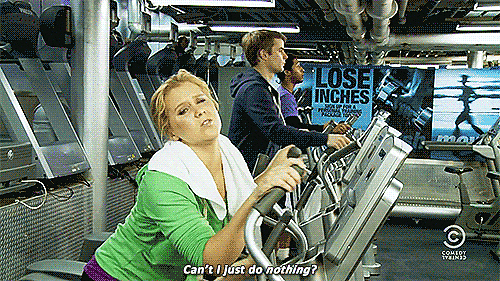 As such, many personal trainers, nutritionists and doctors tailor their programmes with somatotypes in mind, believing it's essential to train and eat for your body type in order to experience a significant change.
THE RIGHT FIT
The whole point of understanding your body type is so you can plan around it to achieve your ideal weight or physique. Some people require less reps and more rest to see a difference while others require the reverse. If you can't quite figure out your body type at the moment but will be checking into the gym soon, work on multi-joint exercises, as these benefit people across all body types, at varying intensities and depending on their skill level. These include squats, push-ups, lunges, leg presses and dead lifts, and they help you torch calories while also increasing your resting metabolic rate, which is how many calories you burn when you're resting.