Do you go dutch, or let him pick it up? We get two of CLEO's leading men to weigh in.
CHIVALRY ISN'T DEAD YET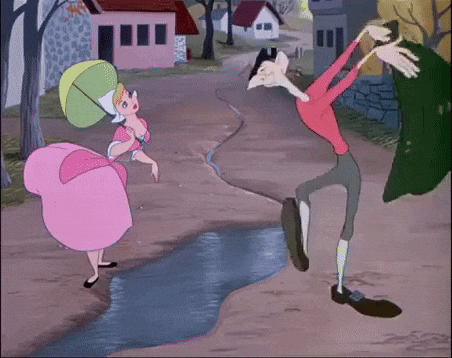 "People treat this as a tricky subject, and if you're back in the dating game, then maybe it can be. People always say that men should fork out on dates, which seems a little old fashioned.
But personally, I think men should pay the bill on the first date — as a gentleman does. I don't think chivalry is dead in this sense. He should treat her and make her feel special on this occasion, and as the relationship progresses, then you look to splitting the bill.
So on the first date, if it 's a neutral setting, observe the guy's behaviour. If he offers to pick up the bill, then that 's fine — if he does ask to split the bill, just remember don't take it the wrong way. It doesn't mean he's not interested in you. (If he wasn't keen, why would he go on a date in the first place?)
If he doesn't think he can afford something fancy, he'd offer a simple dinner and movie. As your relationship moves forward and of mutuality, then that 's a great time to start splitting the bill." — Hakim Rahman, 29, News Anchor and CLEO Hot 50 Bachelor 2017.