Do you go dutch, or let him pick it up? We get two of CLEO's leading men to weigh in.
WHAT STEREOTYPES?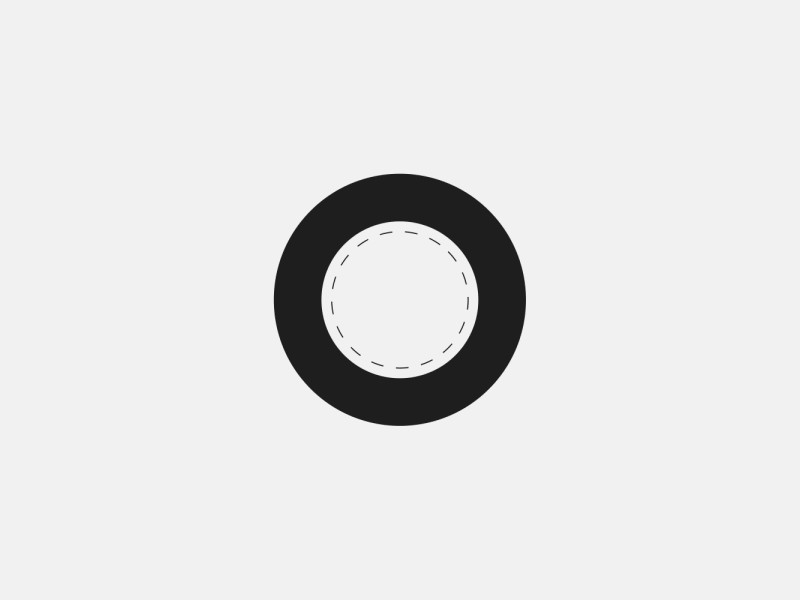 "Any non-broke self-respecting guy should at the very least, offer to pick up the first bill on the first date. Now, that's just the headline. If we delve a little deeper, it's not a simple binary decision that men grab the tab every single time.
Matthew Hussey, relationship author once said that men who don't offer to pay weren't taught right — and get this — women who don't offer to pay, weren't taught right either.
That being said, it boils down to contribution — it's not really about the money.
What men want is a gesture of sincerity, and knowing that she values the relationship enough to reciprocate with a gesture, showing that she is also trying. Men appreciate if a partner contributes within her means, and it's regardless if it's proportionate to what he spent on her. It could be as simple as, "Hey, I'll get the next beer!".
If women who don't offer to pay due to whatever societal norms, I wouldn't be dating her. It shows that it's the most generous she'll ever. I will always treat my partner like a homie, lover, friend, and a teammate in whatever we do."— Ernest Loh, 27, Interior Architect and CLEO Hot 50 Bachelor 2017.