Applying your makeup in the AM and hoping that it lasts through to the PM takes a lot of prayers and setting spray. Trust us, it takes a while before you finally settle into that ride-or-die routine.
But for the non-makeup junkies (yes, they exist!), colour theory can be… complicated.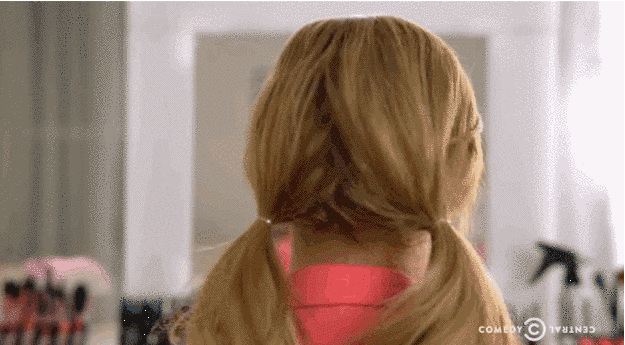 Taking your makeup from AM to PM should be quick and easy – I mean, we all want fast once in a while, right? 10 minutes in front of our trusty mirror; that's all we're asking.
Let us show you how can you go from day to night with just a handful of products:
Day time lockdown
Living in Malaysia means that our makeup has the possibility of sliding off before lunch time… *cringe* Counter it with a mattifying base that'll survive the intense heat and perspiration like the NARS Velvet Matte Skin Tint. Bonus: It comes with SPF 30 and is lightweight! Keep it simple with a soft lippie like the Nars Powermatte Lip Pigment in Walk This Way.