Christmas is in less than a month and if you have not started planning on what to get for those important ladies in your life (mum, sisters, BAE's mum, your cubicle buddy, and your godmother or even your guy friends who take care after their appearance), then there's something super easy and super-innovative that's in the market right now that will look after your skin from within.
Sure, ageing is a process we all go through and skincare has once used to be confined to skincare.  But that's not enough. What if we say that your next best answer comes in the form of a gummy?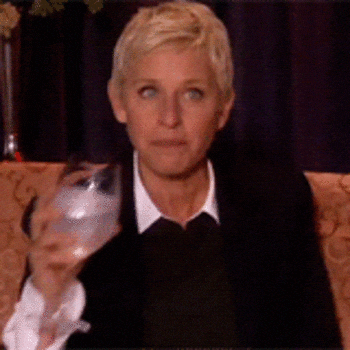 Yes, that's right.
Introducing: collagen gummies that make maintaining your collagen levels in your body in a yummy treat. Sure, collagen supplements aren't new — people often take them to help improve your skin by helping it to appear more youthful. But with Nature's Way Beauty Collagen Gummies, consuming collagen will never be the same again.
This Christmas, give the special people in your life (or yourself — #selfcare baby!) a bottle of the beauty collagen gummies which represents time — where their skin will always be looking youthful and timeless. Hit play to see the gummies in action and how you'll be the star of beauty gift-giving this year!
Here, #TeamCLEO has round up the 5 reasons why these make a great gift. Read on!
2. they're guilt-free so #Treatyoself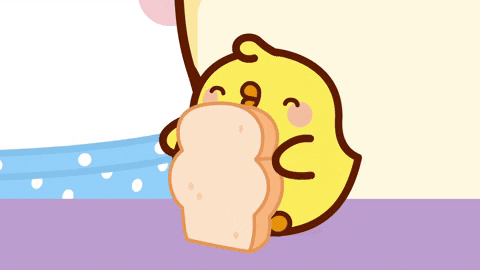 If you don't normally fancy the taste of tablets or liquid supplements, you'll definitely love this! They taste like berry-flavoured candy and you won't even know that you're doing your skin real good. Really, how often do you eat sweets that come with health benefits?
Also, they're low in calories. Each gummy only contains 3 whole calories — so there's nothing to worry about for those who are concerned with their daily calorie intake. The only restriction? Just limit yourself to three a day (we doubt you'll be able to!).
Just by eating three per day within four weeks, you'll see improvements in your appearance such as reduced wrinkles and enhanced skin elasticity.