Christmas is in less than a month and if you have not started planning on what to get for those important ladies in your life (mum, sisters, BAE's mum, your cubicle buddy, and your godmother or even your guy friends who take care after their appearance), then there's something super easy and super-innovative that's in the market right now that will look after your skin from within.
Sure, ageing is a process we all go through and skincare has once used to be confined to skincare.  But that's not enough. What if we say that your next best answer comes in the form of a gummy?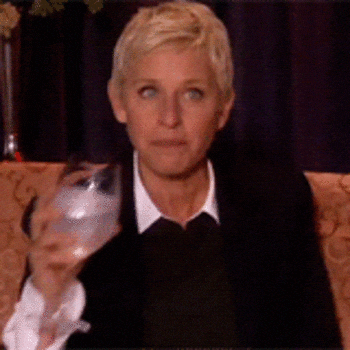 Yes, that's right.
Introducing: collagen gummies that make maintaining your collagen levels in your body in a yummy treat. Sure, collagen supplements aren't new — people often take them to help improve your skin by helping it to appear more youthful. But with Nature's Way Beauty Collagen Gummies, consuming collagen will never be the same again.
This Christmas, give the special people in your life (or yourself — #selfcare baby!) a bottle of the beauty collagen gummies which represents time — where their skin will always be looking youthful and timeless. Hit play to see the gummies in action and how you'll be the star of beauty gift-giving this year!
Here, #TeamCLEO has round up the 5 reasons why these make a great gift. Read on!
3. they're the first Collagen Gummies to use patented Verisol Collagen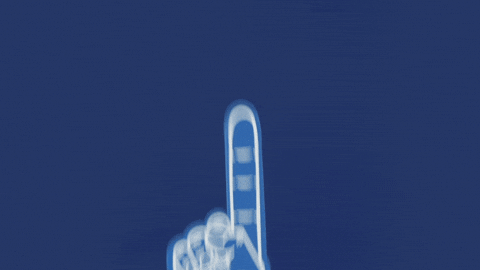 Patented from the US, Verisol is a collagen peptide that is specifically optimised for inner beauty and is supported by scientific studies. It has been clinically proven to boost the collagen production by 60%! So how is this a concern?
Well, that's because once we hit 25 years old, the amount of collagen that our body produces will decrease by 1.5%. Which is why we tend to get wrinkles and fine lines as we grow older. *gulps*
BUT! Prevention is better than cure. That is why Nature's Way Beauty Collagen Gummies are suitable for men and women aged 20 and above.