When it comes to a festive holiday like Christmas, what matters the most is that we get to celebrate together
with our loved ones.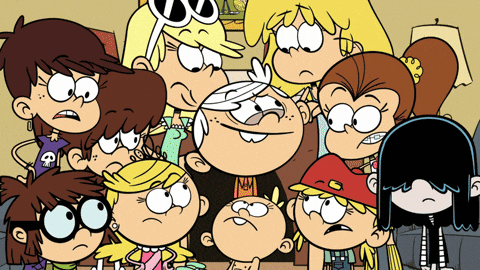 While it's important to be spending time with them, there are times we just want to capture those moments and remember them. But relying on our memories won't be enough.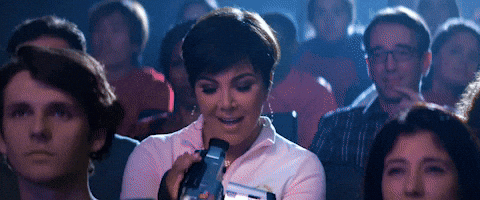 With Xiaomi's Mi 8 Lite, you won't have to worry about missing a moment.
#TeamCLEO has gathered 5 reasons why the Xiaomi Mi 8 Lite is the perfect companion in recording life's memorable moments and you'll definitely going to love the phone. Read on to find out why!
2. It has a 24-megapixel front camera!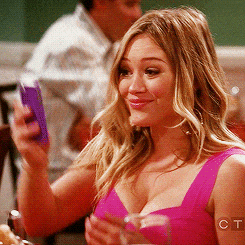 Nothing's more exciting than a powerful selfie camera!
Snap amazing selfies with the Xiaomi Mi 8 Lite. Packed with over 24 million pixels, the phone is able to capture images in great detail and even in low light!
Say goodbye to dull and blurry pictures at night — this phone is perfect for night outings and bar hopping nights!
But, uh-oh, does that mean that you have to go through all the hassle to edit your selfies because of the 24MP feature?
Nope. The Mi 8 Lite's front camera is packed with AI features which you'll be able to take selfies in portrait mode and apply its beautifying effects right before you even snap your picture!
Also, the phone's display can light up in different colours to suit different scenarios when taking selfies, illuminating the face with the right colour temperature for gorgeous selfies.