Text Monisha Sivanesan
Let's get real — if you're on the prowl for love in 2018, you'll know that the modern dating world is kinda like a battlefield. Navigating through the chaos involves being armed with the know-how to tread carefully and act swiftly to reach the other side towards the realm of romantic bliss.
As we all know, communication is key for getting (and keeping) a beau which becomes tricky when viral slangs change quicker than Beyonce's costume changes for Coachella. Ergo, finding the right words to express your needs, desires and self can get a lil' frustrating and confusing sometimes. If you don't keep-up-to-date, you may think DTR is "dance the robot" instead of "define the relationship". Yikes.

Breathe in, breathe out. Don't fret, we've got your back. Whether you're single AF or have already achieved girlfriend status, it never hurts to stock up on some knowledge especially when it'll help improve your mad game. 
Whether you're Insta-official or just single and ready to mingle, keeping up with the latest lingo is always a must so check out our round-up of dating terms for 2018! Here are the top 10 noteworthy ones to save in your back pocket, so swipe on.
dating term 2: "MICRO-CHEATING"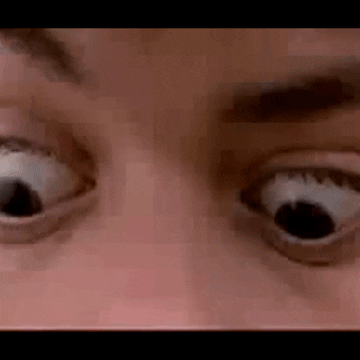 Are you still keeping your online dating profile active despite being Facebook official? What about constantly checking up on an ex's social media or downplaying your relationship when someone chats you up at the bar (including flirting back even if you know you'd never go further)? Warning: These are signs of micro-cheating. I.e.  committing acts that may not be straight-up cheating, but still leads to throwing trust out the window.

"I know that micro-cheating can be pretty controversial because it is definitely a gray area. I would say that I am quite a secure partner and have the utmost trust in my boyfriend but I had an ex that did a number of things that wasn't outright cheating but looked shady AF. Since we never talked about it, all these stuff piled up and eventually caused our relationship to implode. Ultimately, he felt like doing gf/bf activities with someone who was not me. That hurts like hell." — Sarah, 20