Being more conscious of the things we buy is great because when products work well for us and are eco-friendly, it's a win-win situation. These brands are rethinking ways of grooming and reproductive care needs. Also, their pretty packaging and ideas will have you #hooked.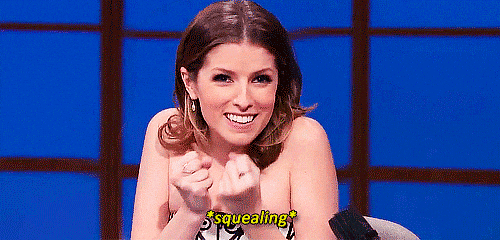 Scroll through for 5 eco-friendly body care essentials that totally work and won't harm Mother Nature.
A totally innocent, 100% vegan deodorant, Nuud is completely safe for you and the environment! It claims to make you odour-free for 3 to 7 days with just one application. No clogging and no staining, this eco-friendly product is packaged in a sugar cane tube and biodegradable cardboard box.