You're feeling groggy, your head is pounding, and you've got the worst morning breath. Your eyes open a peep and you roll over to find a pair of arms around you. Realisation sets in – you've just had a one night stand. How do you survive the morning after? We've got your escape routes right here.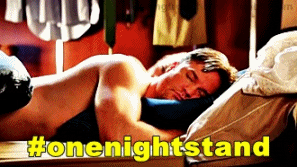 If he's not awake … Make a graceful exit.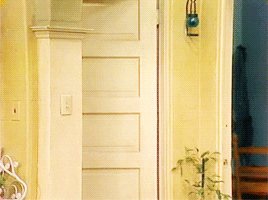 Don't leave him wondering if he staggered home alone and had a really good (or bad) dream. Leave a note saying you had a good time and scribble your number on the note (if you want to see him again). Do not make him breakfast in bed and definitely don't snoop through his things.